Transforming Ideas
Into Digital Reality
Get ready to convert visitors into loyal customers with our
expertly-crafted websites.
Custom Digital Solutions
Our Services
From custom web design to e-commerce solutions, our web agency has everything you need to succeed online. Discover our services and start your digital transformation today.
Custom Development
More Services
Leading Web Technology
Our Skills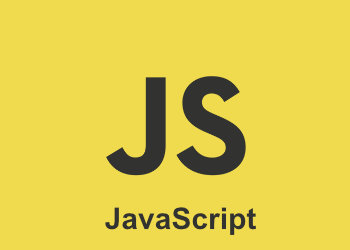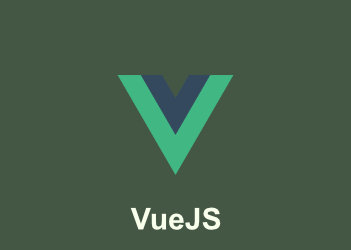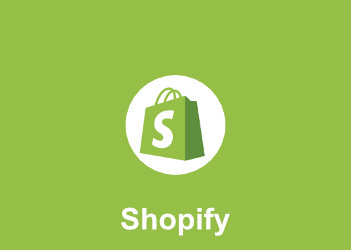 Consult, Create, Launch
How it works
Consultation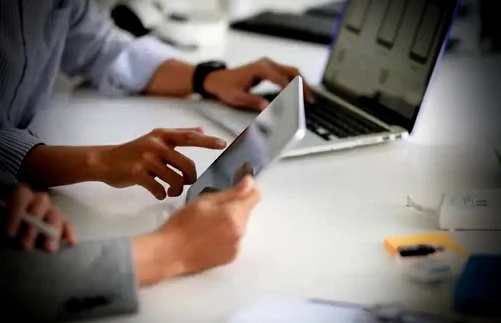 Unlock the full potential of your website with a free consultation from our team of experts. We'll listen to your needs and goals, and provide personalized recommendations for your website.
Tell us about your vision
Once we understand your vision, we'll create a custom website design or start with any other service that meets your needs and aligns with your brand.
Agile Development Process
Creation
Launch
Finally, we'll launch your website and offer optional ongoing support and maintenance to ensure that it stays up-to-date and meets your changing needs.
Frequently asked questions
Have questions? We've got answers. Check out our frequently asked questions.
How long does it take to build a website?

How long it takes to build a website depends on the size and complexity of the project. For a simple 5-page website, it usually takes around 3 weeks to complete. However, larger and more complex websites may take longer. Our team will work with you to develop a timeline that meets your specific needs and ensures your website is built to your satisfaction.

What is the cost of building a website?

The cost of building a website depends on several factors, such as the size and complexity of the website, the number of pages, and any special functions or features required. Our team will work with you to understand your needs and develop a customized plan that meets your budget. We believe in transparent pricing and will provide you with a detailed quote before starting any work on your project

Do you provide hosting and domain services?

At our web agency, we offer hosting and domain services as an optional add-on for clients who want long-term maintenance and support. If you choose to use our hosting and domain services, we'll ensure that your website runs smoothly and remains up-to-date with the latest security patches and updates. However, if you prefer to use your own hosting and domain services, that's fine too – we'll work with you to ensure your website runs optimally on your chosen platform.

Will my website be mobile-friendly?

Yes, all of the websites we build are mobile-friendly. We understand the importance of having a website that looks great and functions well on all devices, including smartphones and tablets. Our team will ensure that your website is fully responsive and optimized for mobile viewing, so your visitors can easily access your content from any device.

Can you help with ongoing website maintenance and updates?

Yes, we offer ongoing website maintenance and updates as an optional service for a monthly fee. This service includes regular software updates, security checks, and content updates as needed. We understand that keeping your website up-to-date can be time-consuming and technical, which is why we offer this service to take the burden off your shoulders. Our team will work with you to develop a maintenance plan that meets your specific needs and keeps your website running smoothly.
Get your free consultation now!
We'll discuss your goals and website needs, and provide expert recommendations to create a customized plan that fits your budget and timeline. Schedule an appointment today and build an effective online presence for your business.
Free consultation